The Downtown Leesburg Business Association is committed to.....
1. Promoting downtown Leesburg, FL business
2. Promote Community Events and Functions
3. Bring the business community and customers together.
​
Experience Historic Downtown Leesburg
Come experience the warmth and hospitality that Downtown Leesburg has been known for since 1857. You will be met with gracious gratitude from friendly shop purveyors and restaurateurs. Discover the wonderful collection of quaint shops that offer a variety of unique goods and services, from antiques, apparel, gifts and home goods to gourmet food, relaxing spas and more. Come and spend a day perusing what our shops offer and be sure to enjoy lunch or dinner, or both, in one of our wide array of enticing restaurants.
Whether you are making a day trip, traveling through or a local that hasn't visited lately. Make plans now to come and see everything that the Downtown Leesburg experience has to offer.
​
Need help with where to park? See our new interactive Parking and business guide page by clicking HERE.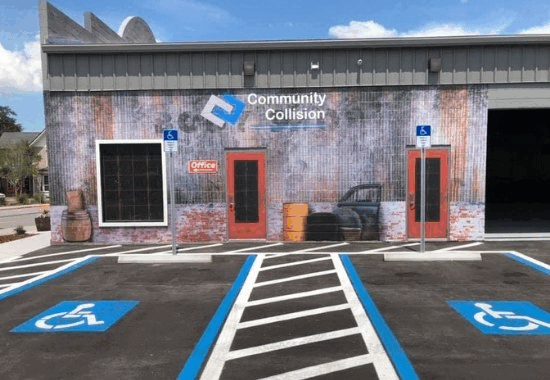 The Downtown Leesburg Business Association, more commonly known as the "DLBA" is a membership-based organization of individuals who own and/or operate businesses in Downtown Leesburg, Florida. The DLBA is dedicated to the enhancement and promotion of Downtown Leesburg as a wonderful and vibrant place to live, shop and do business. Members get special access to Downtown news and information, networking events, and marketing promotions. Meetings are on the first Tuesday of every month and there is a networking breakfast Friday morning.
​​
The DLBA coordinates with the Leesburg Partnership, to actively promote our wonderful and historic downtown area including producing DLBA annual events, such as the highly successful "Chili Cook-Off" and "BBQ & Blues". Most of our membership dues go towards these events and marketing efforts such as billboards, social media, and other advertisements.
​
The DLBA is governed by a committee which includes a president, vice-president, treasurer, and secretary.
Learn More about our Events